Old Tibet Photographic Archive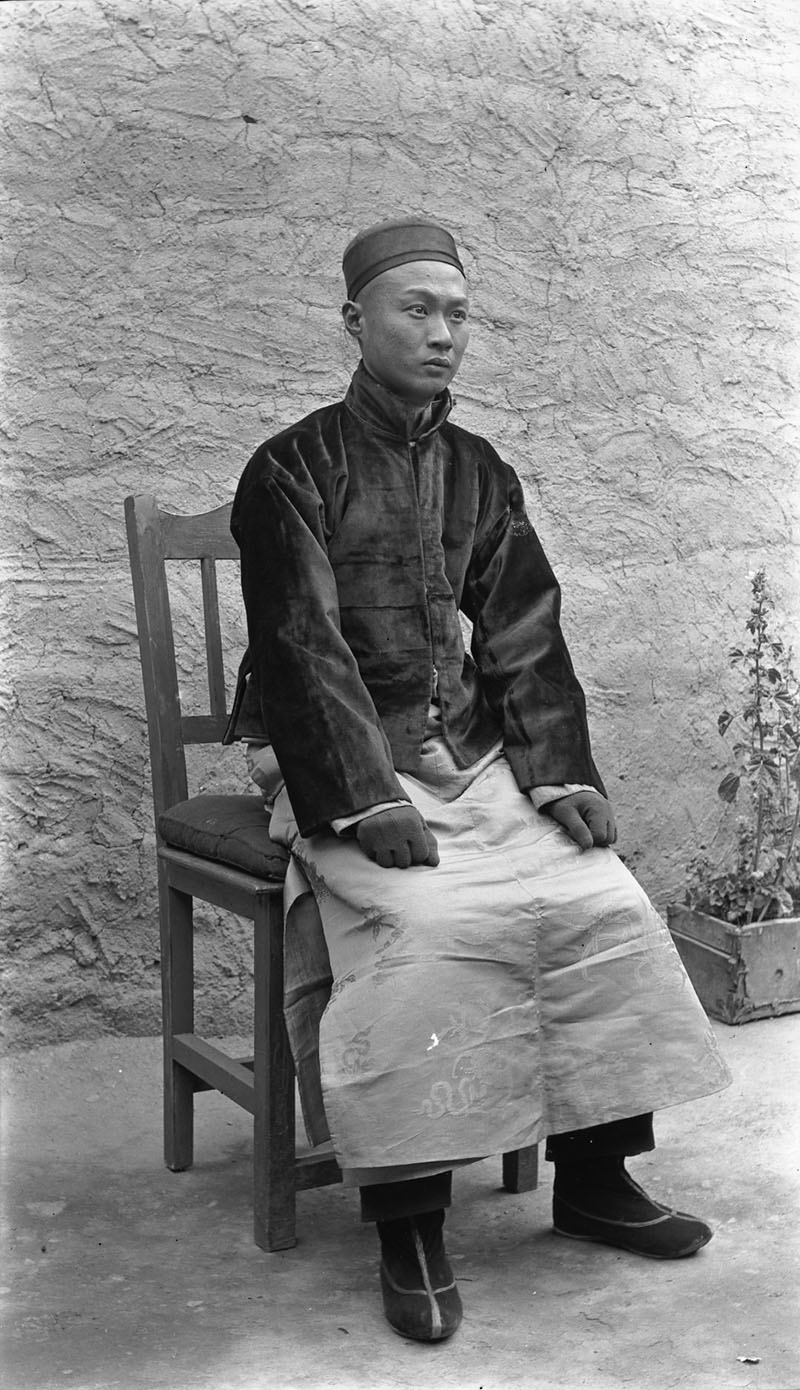 The Old Tibet Photographic Archive was initiated in 1992 with the gift of the photographic collection and journal writings of missionary Marion Grant Griebenow.
A substantial grant from the Henry R. Luce Foundation was awarded to restore that collection, which comprises the core of the Old Tibet Archive with some 3,000 images from Tibet (1928-1949).
Tibet House has continued to develop the Archive, subsidizing a research team to identify and obtain other photographic collections in private holdings and museums throughout the world.
With the inclusion of selected works by photographers Hugh Richardson, Heinrich Harrer, Fosco Maraini, David McDonald, and Lt. J. R. Weir, the Archive has become an even richer resource.
Another acquisition consists of an important selection of photographs from the Tokan Tada collection from the Toyo Bunko Library in Tokyo, Japan, which were taken in Central Tibet, Amdo, and Sikkim ca. 1920's.
Most recently, we acquired a selection of images from the A.T. Steele Collection.