Lion's Roar Free Membership Offering!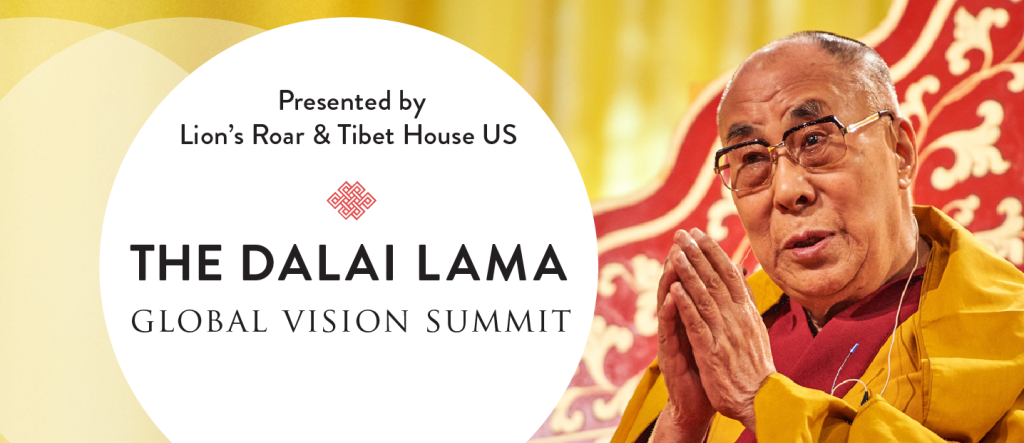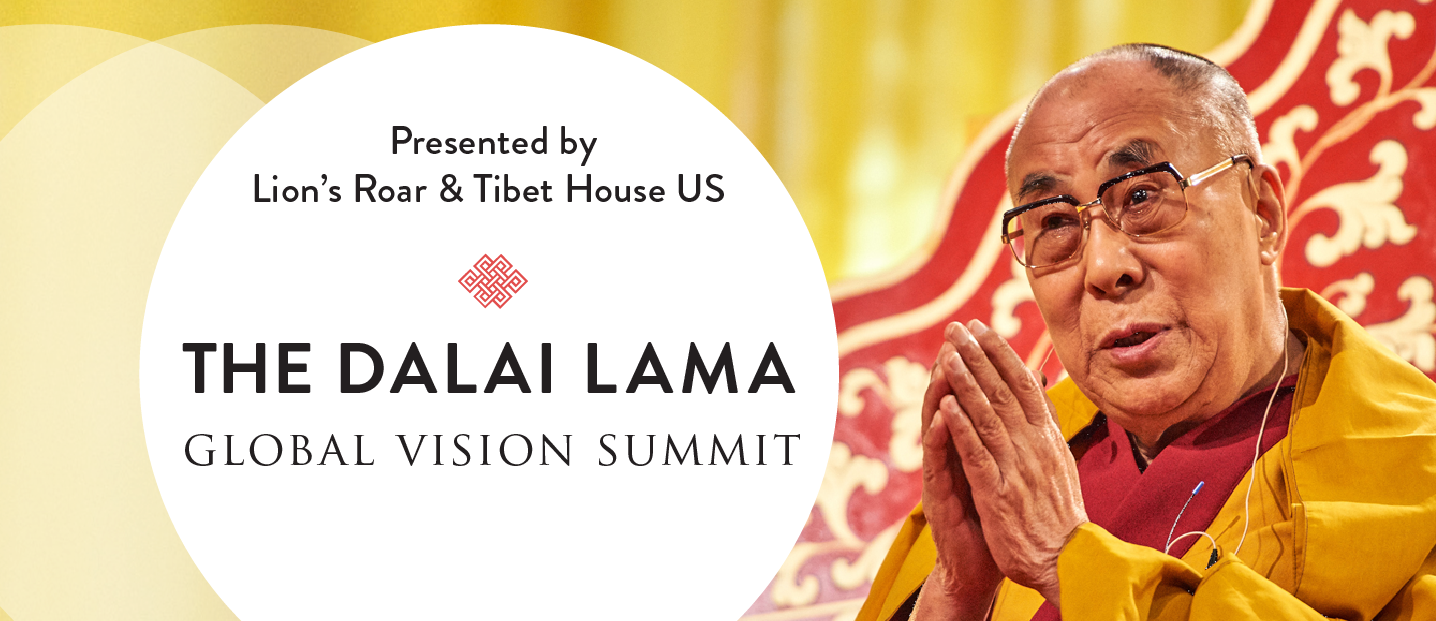 Thanks to the blessing of His Holiness and the dedicated partnership of the Lion's Roar team, we are thrilled that 84,000 of you joined us in this Summit to celebrate the life work and enact the positive vision of the Nobel Peace Laureate His Holiness the Dalai Lama.
A distinguished group of scholars, meditation teachers, and artists came together to share the impact that His Holiness' presence and teaching has had on their lives and work. Many have been part of our community since 1987, and we are touched that our mandate to show the relevance of Tibetan culture for the world today was highlighted throughout this extraordinary Summit.
We are so delighted by your meaningful participation in the Summit, we would like to offer you a free one year membership to Tibet House US.