May 18, 19, 25 & 26
Wednesdays & Thursdays from 10:00 am – 1:00 pm ET
$300 | Live-streamed via Zoom
This workshop serves as a comprehensive introduction to the foundational Buddhist meditation practices, and is also the required first level of Dharma Moon & Tibet House's renowned 100-Hour Mindfulness Meditation Teacher Training.
The program is geared for those who are new to meditation as well as those looking to refresh their existing practice. Develop and strengthen your practice to cultivate insight and clarity, strength and resilience, and kindness and compassion. By joining this workshop, you will:
Learn the foundations of Buddhist philosophy and practice
Learn how to relate clearly and precisely to the most frequently asked questions and difficulties from beginning students
Build a supportive learning community with your fellow classmates.
Develop greater presence, balance, clarity, and insight by strengthening and stabilizing your own meditation practice
Receive a workbook of all the practices that will be introduced during this program, as well as recordings of the sessions.
Level 1: "Intro to Mindfulness & The Path of Meditation" can be taken as a standalone course or as part of the full 100-hour teacher training. If you decide to register for the 100-hour teacher training, the fee for Level 1 will be applied toward the full cost. We hope you will join us!
---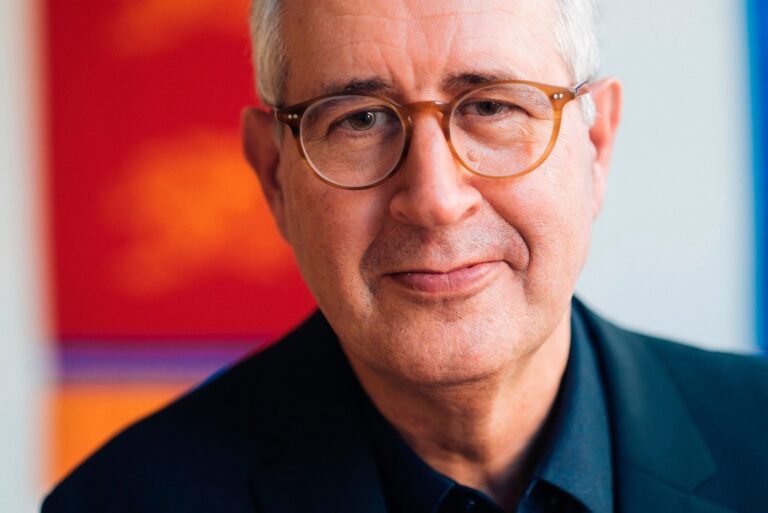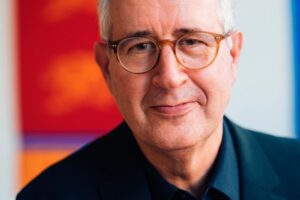 David Nichtern is the CEO of Dharma Moon and a renowned Buddhist teacher who brings over 40 years of meditation experience and expertise. David is a senior teacher in the lineage of Chögyam Trungpa Rinpoche. This tradition combines a contemporary, secular approach to meditation with the ancient practices and philosophies of Tibetan Buddhism.
David is also a four-time Emmy winner and two-time Grammy nominee, and a successful entrepreneur. He is the author of Awakening From The Daydream: Reimagining The Buddha's Wheel of Life and Creativity, Spirituality, and Making A Buck on Wisdom Publications.