Five online levels from October 1, 2022 through January 15, 2023
Saturdays & Sundays from 10:00 am – 5:00 pm ET
$1850 (Early bird discount available until August 31)
Live-streamed via Zoom | Hosted by Dharma Moon
Are you interested in becoming a certified mindfulness meditation teacher? The upcoming Fall 2022 session of Dharma Moon and Tibet House's renowned 100-Hour Mindfulness Meditation Teacher Training is open for registration!
Consisting of five weekend online levels from October 1, 2022 through January 15, 2023, the interactive training combines practical teaching skills with traditional Buddhist philosophy. Upon completion of the course, participants will receive a mindfulness meditation teacher certification from Dharma Moon and Tibet House US.
Our teacher training serves as a vehicle to both deepen your practice and train you to skillfully teach mindfulness meditation to others. It's perfect for beginners, students looking to refresh or reboot their existing meditation practice, and anyone seeking to integrate teaching meditation into their existing modalities – such as therapists, social workers, yoga teachers, health care professionals, educators, and coaches. Participants will:
Learn the fundamentals of meditation practice, specifically the 4 foundational practices of: Mindfulness, Awareness, Contemplation, and Loving-Kindness
Get an overview of the Buddhist path and stages of practice
Learn how to develop a personal meditation practice and move toward helping others with their meditation practice and personal journey
Learn how to relate clearly and precisely to the most frequently asked questions and difficulties from beginning students
Receive a workbook of all the practices that will be introduced during the program, as well as recordings of the sessions.
---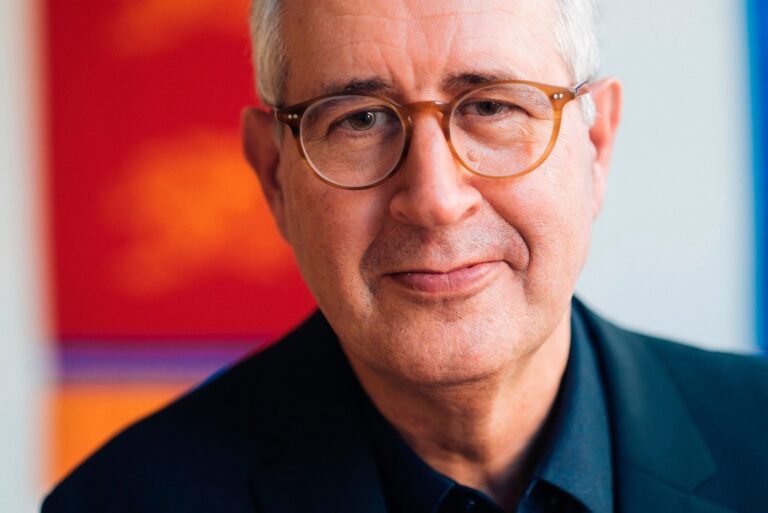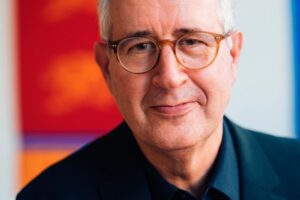 David Nichtern is the CEO of Dharma Moon and a renowned Buddhist teacher who brings over 40 years of meditation experience and expertise. David is a senior teacher in the lineage of Chögyam Trungpa Rinpoche. This tradition combines a contemporary, secular approach to meditation with the ancient practices and philosophies of Tibetan Buddhism.
David is also a four-time Emmy winner and two-time Grammy nominee, and a successful entrepreneur. He is the author of Awakening From The Daydream: Reimagining The Buddha's Wheel of Life and Creativity, Spirituality, and Making A Buck on Wisdom Publications.